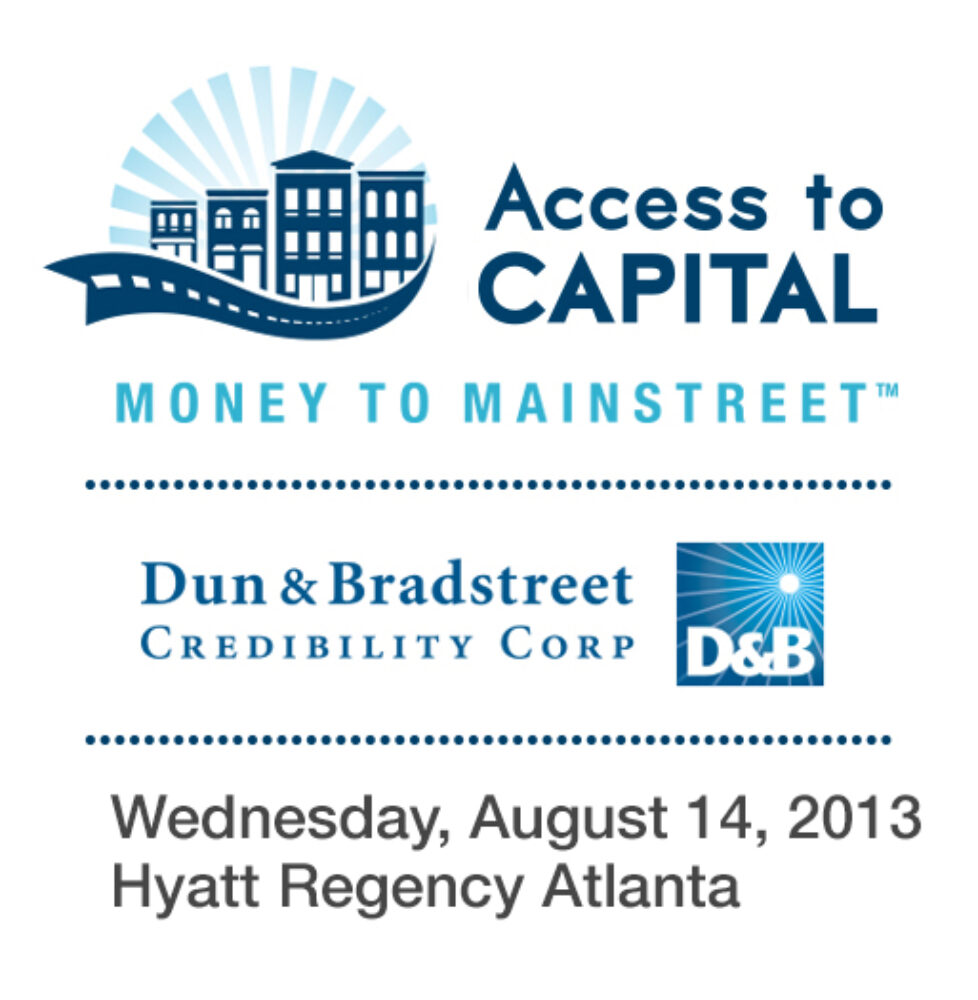 FOR IMMEDIATE RELEASE
July 30, 2013
Barthelemy Commercial Capital Slated As A Lender For
Dun And Bradstreet's Access To Capital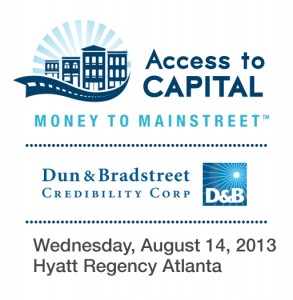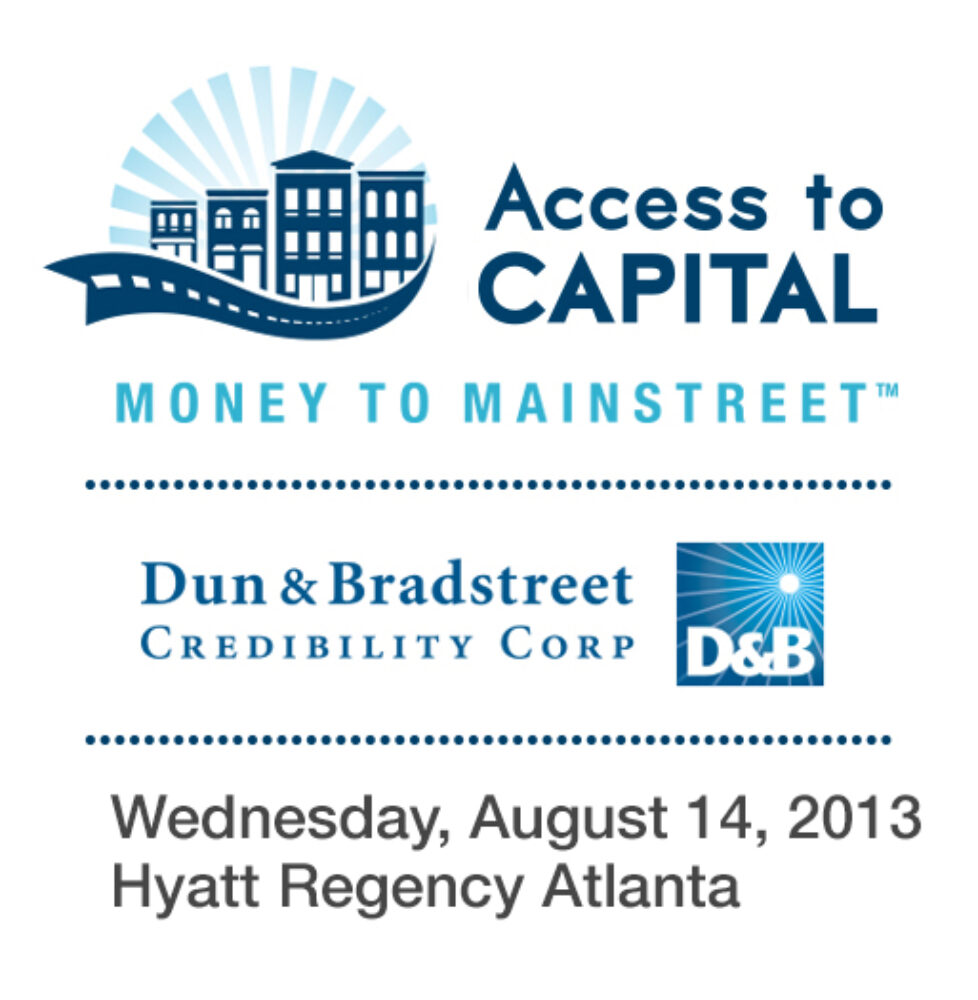 (Atlanta, GA)- Barthelemy Commercial Capital (BCC) is chosen as a participating lender and advocate at Dun and Bradstreet's Access To Capital: Money To Mainstreet event in Atlanta GA on August 14th, 2013. The Access To Capital event will feature area lenders along with BCC, such as Bank of America, People's Bank and BB&T. These lenders will provide one on one counseling sessions to small businesses to provide information on how to access available capital.
Dun & Bradstreet Credibility Corp. (D&B)is the leading provider of credit building and credibility solutions for businesses. D&B provides business credit building solutions available to companies looking to monitor and impact their own business credit profile.  D&B's products are used by tens of thousands of companies interested in protecting their business reputation. Dun & Bradstreet Credibility Corp. is headquartered in Los Angeles, CA with offices throughout North America www.dandb.com
Barthelemy Commercial Capital, headquarted in Buckhead, Atlanta GA with offices in Chicago IL, provides funding to all businesses even when banks turn them down. BCC's lending criteria is not solely based upon personal credit scores.  Loans are granted to small, mid-sized and large businesses on the strength of the project and/or business. Loan amounts range from $100,000 to $1 Billion dollars. BCC's range of programs and financial solutions expand way beyond conventional banks and lending institutions. BCC offers Bridge Loans, Private Money, Hard Money, Unsecured Lines of Credit, Equipment Financing, Restaurant Financing, Gas Station Financing, Church Financing and more.
Your invite for the Access to Capital event
Please join Barthelemy Commercial Capital at this must-attend event in Atlanta.
Access to Capital:  Money to Mainstreet
Wednesday, Aug. 14, 2013
8:00 am to 5:00 pm
Hyatt Regency, Atlanta, GA
If you are seeking startup, working or growth capital for your business, this is the event of the year.
Learn about various local sources of capital and find out which are right for your business!  Join us for 4 incredible panels on traditional and alternative lending options, startups, crowdfunding and more…
Access to lenders Meet one on one with loan officers from 15+ lenders on site
Access to Experts Join roundtable discussions with alternative funding organizations
Access to Resources Discover free and low cost small business resources
Space is limited.  Register now!
No other event in Atlanta gives you this kind of interactive access under one roof, in one day!
Register now at to get Barthelemy Commercial Capital $10 off discount – please use promo code ATCBCC.
Learn More. We hope to see you there!
For Interviews please contact  (404) 860-1770