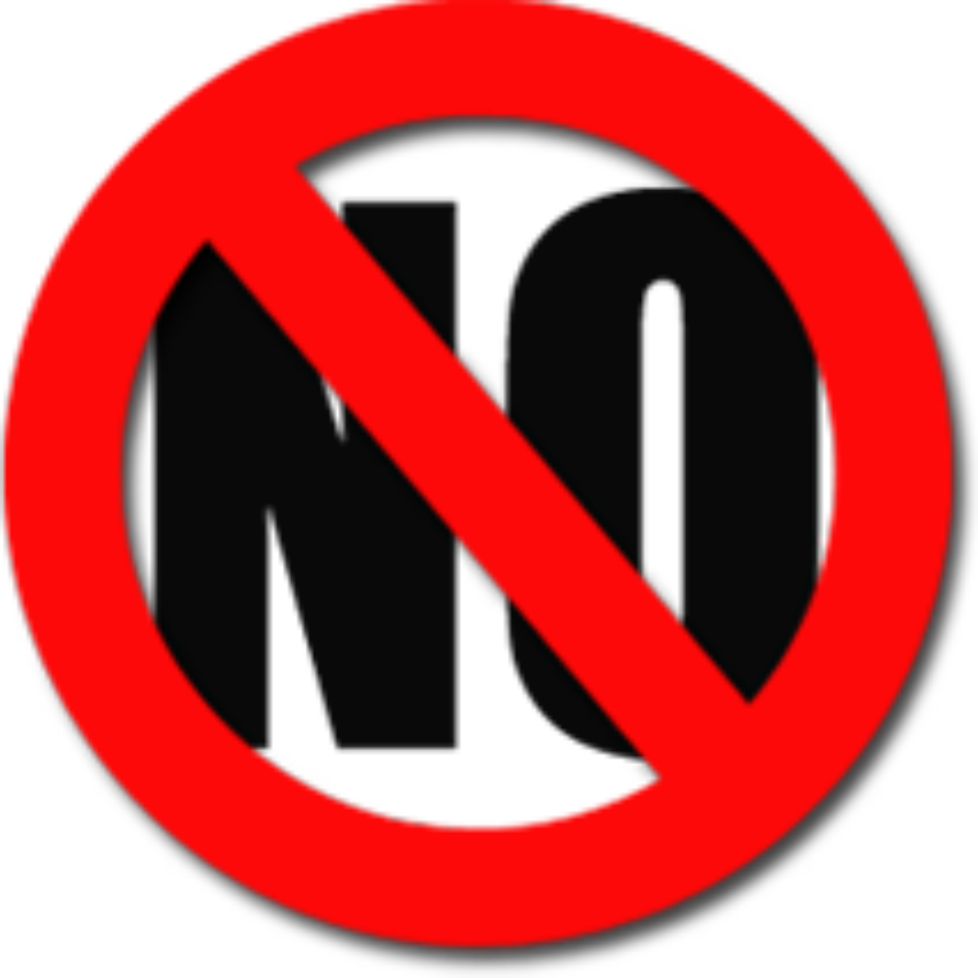 UPDATE!

 

(Listed are just a few of our recently closed projects)

March 2014  Investment RE – Cincinnati OH – $700,000.00 April 2014  Trucking Company – LaCross WI – $2,900,000.00 May 2014  Mixed Used Property – Chicago IL – $1,300,000.00 June 2014  Dairy Queen – Tampa FL – $750,000.00 June 2014   Auto Shop – Atlanta Ga. – $670,000.00 IF YOUR PROJECT DOESN'T FIT IN A BOX, THEN  YOU NEED TO TALK TO US!  

Call us for a

FREE

loan analysis! (404) 860-1770

Don't let hearing the word NO by your bank stop you…
From moving forward with your business plans. We can help with  unlimited capital depending on the needs of  your business.  Having this capital at your fingertips will bring your business to new levels. No more worrying about raising capital or stressing over traditional banks.
We provide funding to all businesses even when banks turn them down. We do not base our lending criteria solely upon personal credit scores, we lend on the strength of the project and/or business.
Let Barthelemy Commercial Capital provide you with the financial assistance you need, so you can focus on more important things. Understanding the difference from a traditional bank loan versus private funding will help you to see why Barthelemy Commercial Capital is the way to go.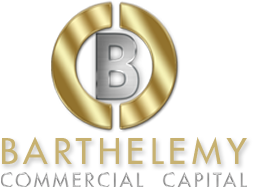 TRUST             INTEGRITY          SERVICE